The Crimson Ridge Board of Directors is tasked with the operation of the community, and they are guided by the governing documents. The board's responsibilities include adopting/amending/revoking governing documents, adotping/amending budgets, hiring the management agent, authorizing contracts, imposing and receiving assessments, etc.
To successfully execute these responsibilities, the board meets on regular occasions. Generally, they meet on a monthly basis, and as needed. Additionally, the hold an annual meeting, in which they present an annual report to the rest of the members, and address any items that require votes from the membership.
The board is comprised of five members. This includes a president, a vice president, a secretary/treasurer, and two at-large directors. If you have any interest in getting involved, or being on the board, please let us know!
Elizabeth Fitzgerald Vice President
Chris Warrington At-Large
The Crimson Ridge Townhome community is currently managed by Matik Management. Your association manager is Tom Hill. On behalf of the board, Matik completes a multitude of tasks. This includes financial services, vendor coordination, member communication, and much more.
If you have any questions, maintenance requests, or need anything else, please feel free to call or email Matik Management.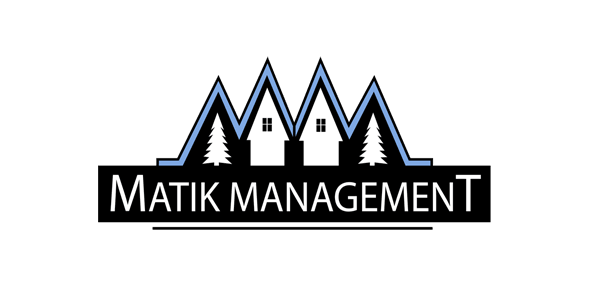 2022 Board Meeting Minutes