Located in NW Rochester, Crimson Ridge Townhomes is at the corner of 18th Ave NW and Crimson Ridge Dr.
Traveling North on HWY 52, head East on 55th ST NW. Turn left on 18th Ave NW. Turn Left on Crimson Ridge Dr NW.
Our streets include Sandcherry Place, Sandcherry Court, and Camellia Court.
Service is currently provided on Fridays. Recycling service is completed every other week. On weeks that contain a holiday, services are completed on Saturdays.
Our current service provider is Advanced Disposal.
Lawn and snow services are provided. To learn more about these services, please click on the button.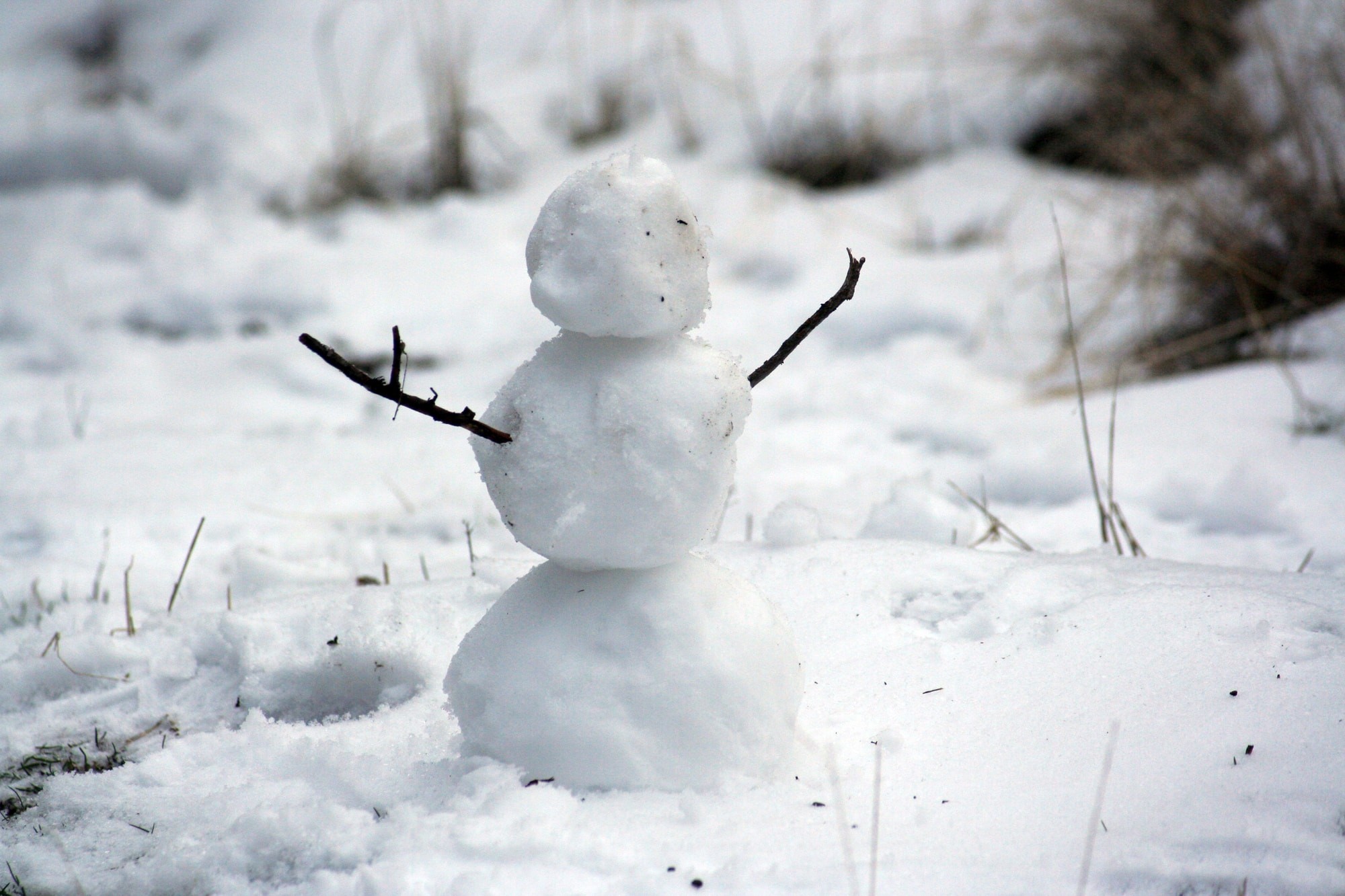 Welcome! We are very happy to have you here! There are a few things that you'll need to set up with the association. First, we ask that you complete our Contact Information form. Next, you can complete the required automatic payment form. Both of these are conveniently located here. Please let us know if you have any questions.
The Crimson Ridge governing documents are they guidance of our community. For your convenience, you can find these below.
There are a couple additional documents that you may need. Below, please find the Alteration Request Form and the Storm Door Agreement. If you are interested in making any changes around the exterior of your home, or if you'd like to add or replace your storm door, these are the documents for you.